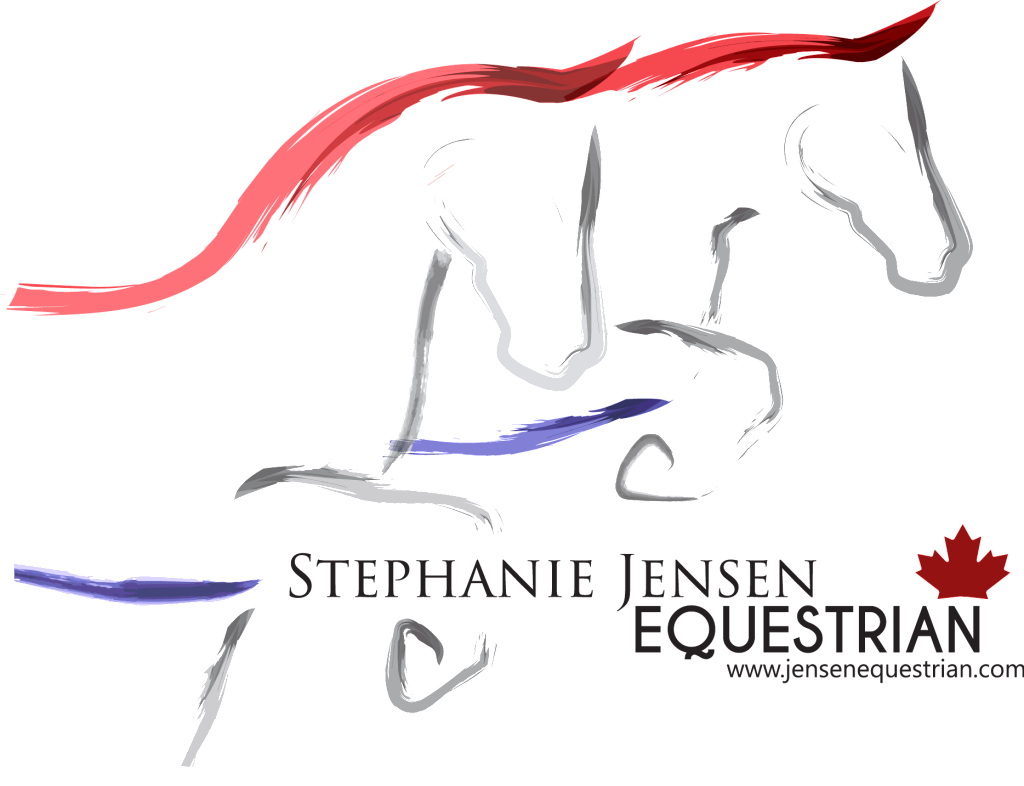 Stephanie Jensen Equestrian (SJE) is now thrilled to offer a range of exciting new lesson packages for students of all disciplines and skill levels.
SJE specializes in building confidence, creating strong partnerships, and providing safe and fun equestrian education, no matter what your equestrian background is.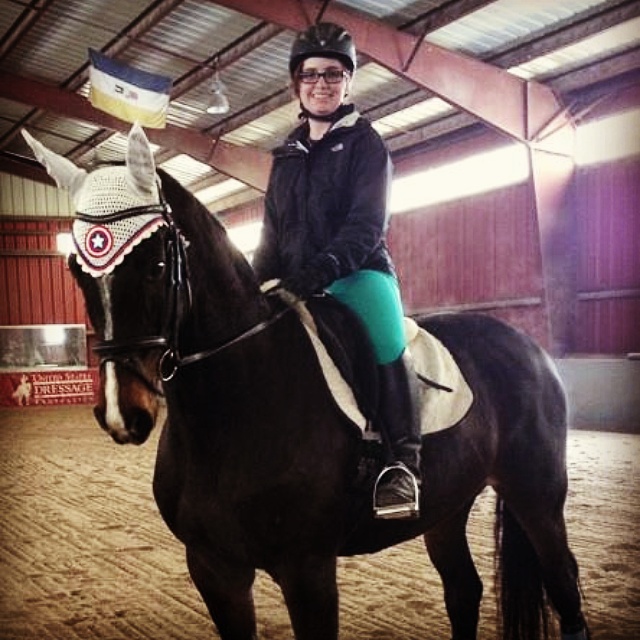 Our private equestrian facility caters to Hunter/Jumpers, Dressage, Event and pleasure riders, and is located central to the Durham Region. We're a quick and easy drive from most major city centers, including Toronto, Pickering, Ajax, Whitby, Oshawa, Bowmanville and Port Perry.
Our goal is providing top of the line tailored equine education to all levels of riders, at a decent price point. We work with you to develop your skills, build your confidence, and reach your goals – whether you're a casual rider or looking to shine in the show ring.
We provide a full service lesson program at our facility in Blackstock, and also offer ship in and off-site freelance coaching. We are also thrilled to announce the launch of a new training Incentive Program, designed to enhance trainer and barn owner education, improve equitation, and provide affordable freelance training to large barns.
Our in-house school masters are excellent teachers, completely safe and sound, and matched to each rider to ensure maximum comfort and learning. Our educated and certified coaches are proud to provide comprehensive, fun, and safe lessons both on and off the horse.
For safety reasons, we require that all lesson participants wear long pants and/or breeches, a properly fitted ASTM approved riding helmet, and boots with at least a ¼" heel.
For coaching and lesson rates, check out our Lessons & Training Page!